Welcome to Fitness Empire, the best gym in Kenya hosting Ladies Only 2021 Transformation Challenge 4th edition. This challenge will take place from 12th July to 12th October 2021. Fitness Empire gym is known to be the best fitness center in Nairobi with modern gym equipment. We are proud to have separate fully equipped gyms for both ladies and gentlemen.
Before Transformation Challenge
The photo above is before the client joined the fitness challenge. We both worked hard to transform her new look. We do our best as she put in more effort and being true to herself so that we can both achieve the positive result. Join us today and you will never regret making that first move. We are here to help you achieve your fitness goal. Come on, it's possible and you can do it, because you have the ability to do it.
How to Join The Ladies Only Transformation Challenge
To register for this amazing event is as easy as it could be. All you need to do is to visit our gym. Registration is ongoing at the gym reception. We are located in Eastleigh Opposite Pumwani Maternity Hospital at General Waruingi Street. For directions, don't hesitate to call us on +254799400400. Also, we are all over social media. Send us a message on Facebook, Twitter, or Instagram and we will get back to you as soon as possible.
4th Edition Transformation Challenge Entry Requirements
To enter this challenge, there is a few requirements that need to be checked. Entry requirements are as follows:
Must be 18 years and above
Must be a Fitness Empire Gym Member with an up-to-date account
What to expect from The Ladies Only 2021 Transformation Challenge
We have the best in stored for you as you join this 4th edition ladies only transformation challenge that happens on July to October. Below is what you should expect:-
Personalized training and customized nutritional advice to all participants
Weighing in & measurements
Photoshoot
Sponsor Prizes to be given to the winners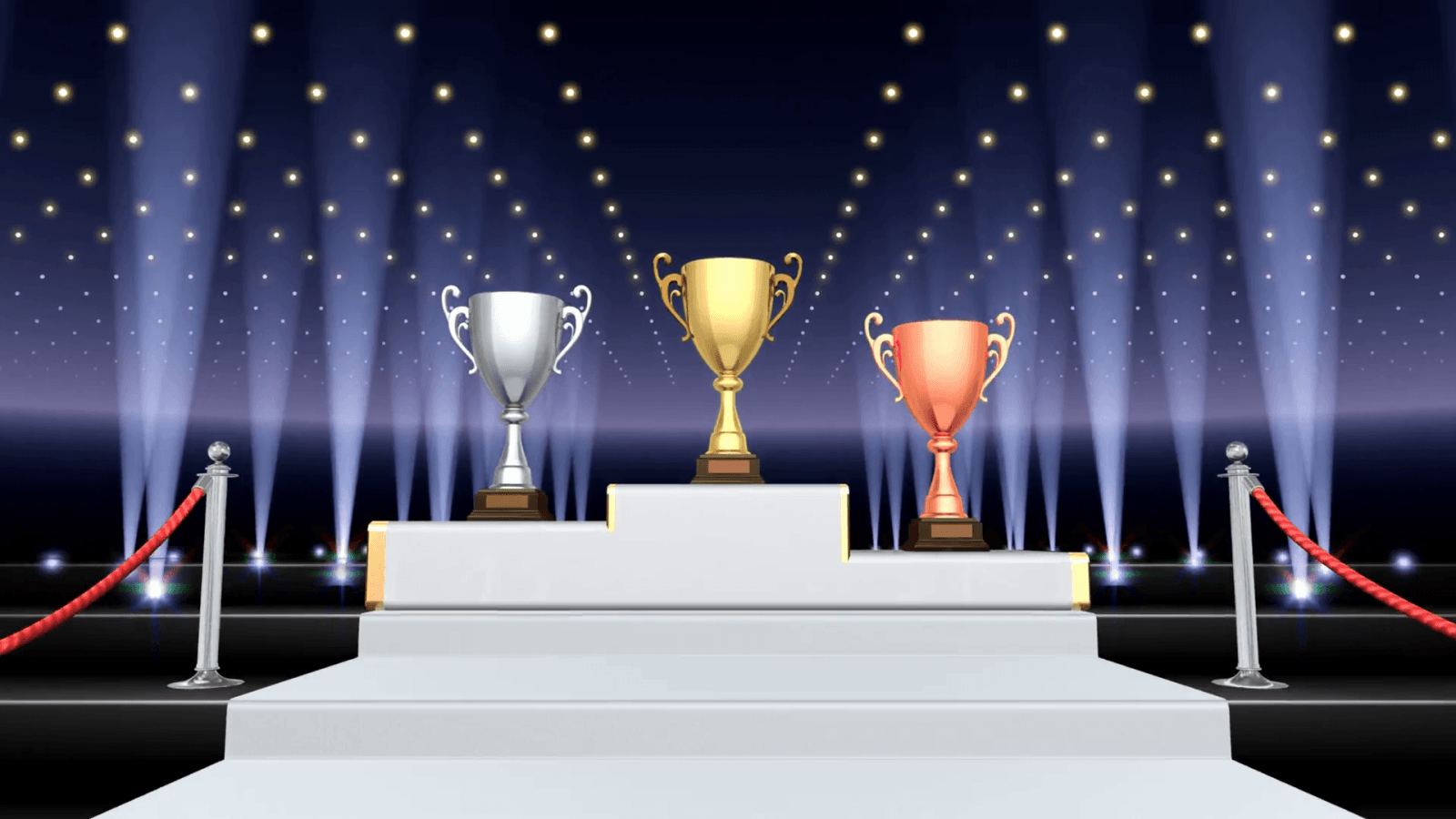 Overall winners will receive gym membership deal. we will also have the 1st Runners Up to 5th Runners Up category.
Incase you need to learn more about this event, feel free to contact us. You can also view our gym membership packages here.